About
Think about what goes down your drains on a daily basis: When you are washing dishes, different types of grease and food particles get washed down! When you are taking a shower, hair, soap, and dirt make their way through your home's plumbing system. Failure to clean out your shower and sink drains regularly, can cause a buildup ultimately wreaking havoc on your home's sewage lines and pipes!

This is where our plumbing experts come to the rescue: with over 13 years of experience, we bring to the table reliability, honesty, and tailor-made solutions for your home offering premium service that won't break the bank!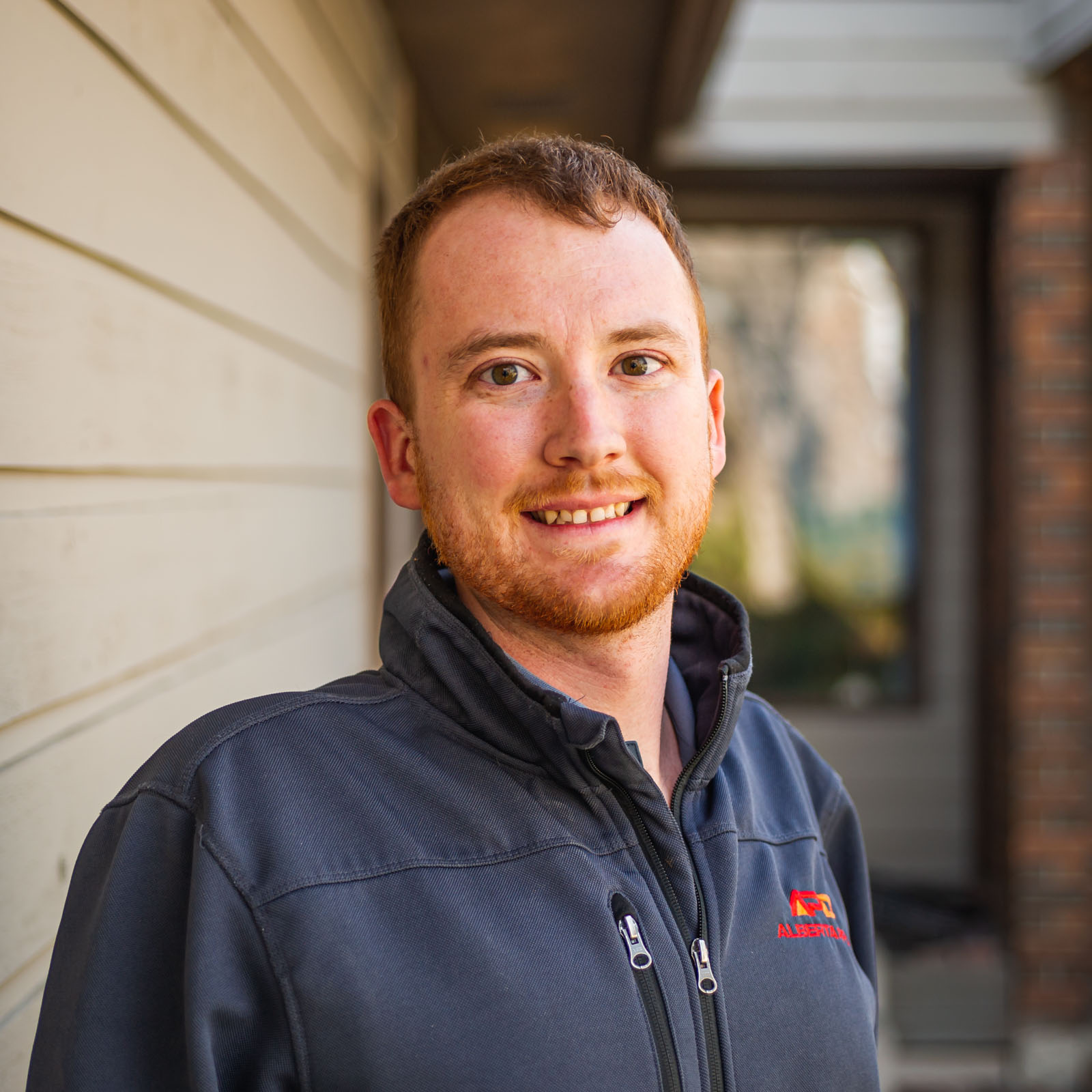 Roy Ashcroft
Owner
Our team of trained professionals understands how important it is for your home's safety to keep your drains in healthy condition, which is why we provide you with industry-leading, unmatched cleaning services, all while using toxin-free products and effective treatments to keep your home smelling and functioning flawlessly!